Marketing and strategy consulting
We develop strategies based on value and emotion
Uzink, specialized in marketing consulting in Madrid, develops strategies based on value and emotion. That is, it works on your company to differentiate yourself from the competition, make the customer perceive your product or service as "more valuable" than that of your competitors and give your business the greatest possible visibility in the market.
Our consulting methodology
We make your brand connect with your potential customers and surpass the competition with innovative and personalized value solutions.
We establish solid bonds based on the emotional connection that drive loyalty and the growth of your brand or service.
We make your brand the center of attention. We deliver your products or services directly to your potential customers, making your brand impossible to ignore.
Excite your audience and increase your conversions
Experience: We put at your disposal our knowledge and years of experience in the field of marketing consulting. Which increases the chances of success of your project.

Adapted strategies: We create marketing strategies adapted to the needs and objectives of your business.

Access to resources: We have access to the best tools for market research, design and brand positioning.

Objective perspective: We offer an impartial vision to detect failures, improvements and business opportunities for your brand.

Saving time and effort: Focus on the key areas of your business while delegating marketing to qualified and experienced professionals.

Measurable results: Our motto is clear "You cannot improve what cannot be measured" We work with clear and measurable goals, which makes it easy to evaluate the success of the implemented strategies.

Adaptation to changes: We adjust strategies based on market fluctuations and the needs of your business.
What services does a marketing consulting company offer?
Business advice: We help you define your purpose, mission, vision, values, value propositions and strategic competencies.

Strategic Planning: We develop tailored strategies to align your business objectives with market needs.

Market segmentation and research: Identification of specific groups of clients with similar characteristics to adapt marketing strategies and messages to their needs.

Brand audit: We study your brand and its environment, or that of your competitors.
Brand strategy: We design the way for your brand to reach the market.
Brand development: We develop your brand with a unique and differential personality.
Brand positioning: We work to place your brand in a privileged place, in the mind of your consumer.
Digital strategy: We design your recruitment strategy in digital channels.

SEO optimization: We improve the performance of your website to increase your conversion rate.
Audit and Web development: We develop pages that meet the aesthetic and functional parameters to attract the largest number of customers to your site.

Lead Generation: We implement tactics to attract and capture potential customers, generating interest in your products or services.
How to choose a marketing consultant?
Find the marketing experts your business needs.
When looking for a marketing consulting company, it's important to select someone who is an expert in your field. If you're in a very niche industry, it's especially important to make sure the person you hire is knowledgeable in your specific niche. Some questions we recommend asking during the election.
What is the consultant's experience in your sector?

What experience does the consultant have with their target audience?

What experience does the consultant have with your product/service?

What are the consultant's recommendations for your marketing strategy?

What is the cost of the consultant's services?

How will the effectiveness of the strategies be measured?

How soon will the results of the recommendations be seen?
Do you have questions about Marketing consulting?
Contact us and we will make a free assessment of your project. One of our consultants, an expert in marketing, will be able to give you more information on how we can help you grow your business.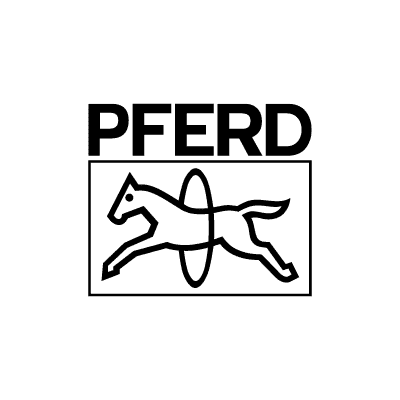 If you have a project, contact us. We will help you: